Welcome



Welcome to the Homepage of S & S Firearms - Serving the Collector, Skirmisher and Reenactor for over Sixty-Five years. All of our products are available for purchase exclusively through this website and our shop is not open to the public. We do not carry any modern firearms, ammunition or offer any gunsmithing/licensing services.

We will be attending the N-SSA Nationals from 5/16 thru 5/22. We will resume shipping orders on Tuesday, May 23rd.


Our Products
We carry a large selection of original and reproduction parts for the 1795 Springfield, 1816 Springfield, 1841 Mississippi, 1842 Springfield, 1855 Springfield, 1861 Springfield, 1863 Springfield, Henry Rifle, Trapdoor Rifle & Carbine, Krag Rifle & Carbine, Lee Navy Rifle, 1903 Springfield and more. We also stock many Civil War Carbine parts for the Ballard, Burnside, Maynard, Gallagher, Sharps, Smith, Spencer, and others. We carry a full line of accessories such as cleaning supplies, bayonets, tools, bullets, lubes, sizers, cartridge cases and gun care products. Uniforms, insignia, leather goods, slings, and headgear are available from the Early 1800's, Civil War, Indian War, Spanish American War, World War I & World War II eras. We stock over 500 different book titles to provide you with whatever information you might need. Please see this website for a complete listing.
Gift Certificates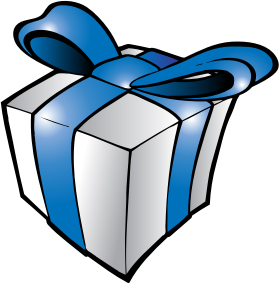 Single Items
Find a Gun Part

New Items
Foreign Awards, Badges & Medals

Original Bayonets